Your luxury accommodations await, and your visit starts here. Please note: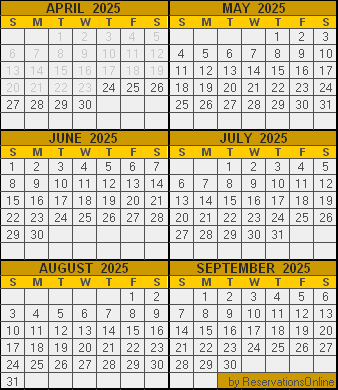 Maximum occupancy is 16 people, including adults, children, and infants.
There is a 2-night minimum stay.* An additional fee of $30 per person will be applied for each person over a party of 6 people.
Our complete rental agreement is available here.
*Specified holidays require a 3-night minimum stay.
Our reservation calendar fills quickly, so reserve your stay early to guarantee your choice of dates.
Book Your Adventure at Coshocton Crest Lodge